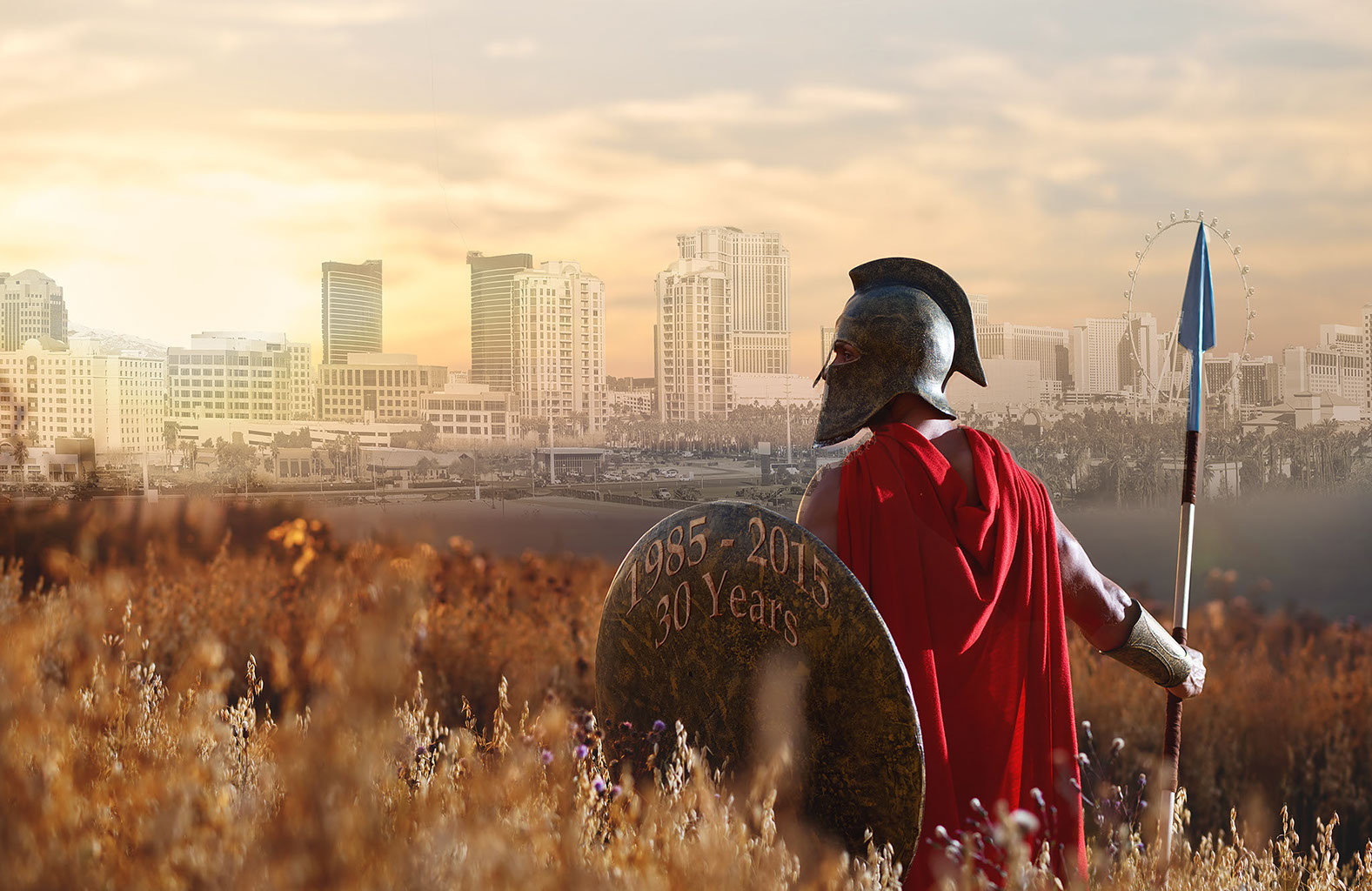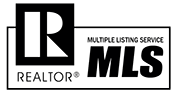 Complete the form below, and we will get back to you with in one business day.
Call Centurion today at 702.435.7368
CENTURION MANAGEMENT SERVICES
A Platinum Group Company
2920 North Green Valley Pkwy, Suite 218, Bldg 2 ● Henderson, NV 89014
​
Centurion has partnered with the Urban Seed Foundation.
We hope you will join us.
Urban Seed Foundation is committed to ending food deserts, creating a sustainable model
with all at-risk communities by delivering meals in the Las Vegas area.
CLICK ON URBAN SEED ABOVE TO DONATE.