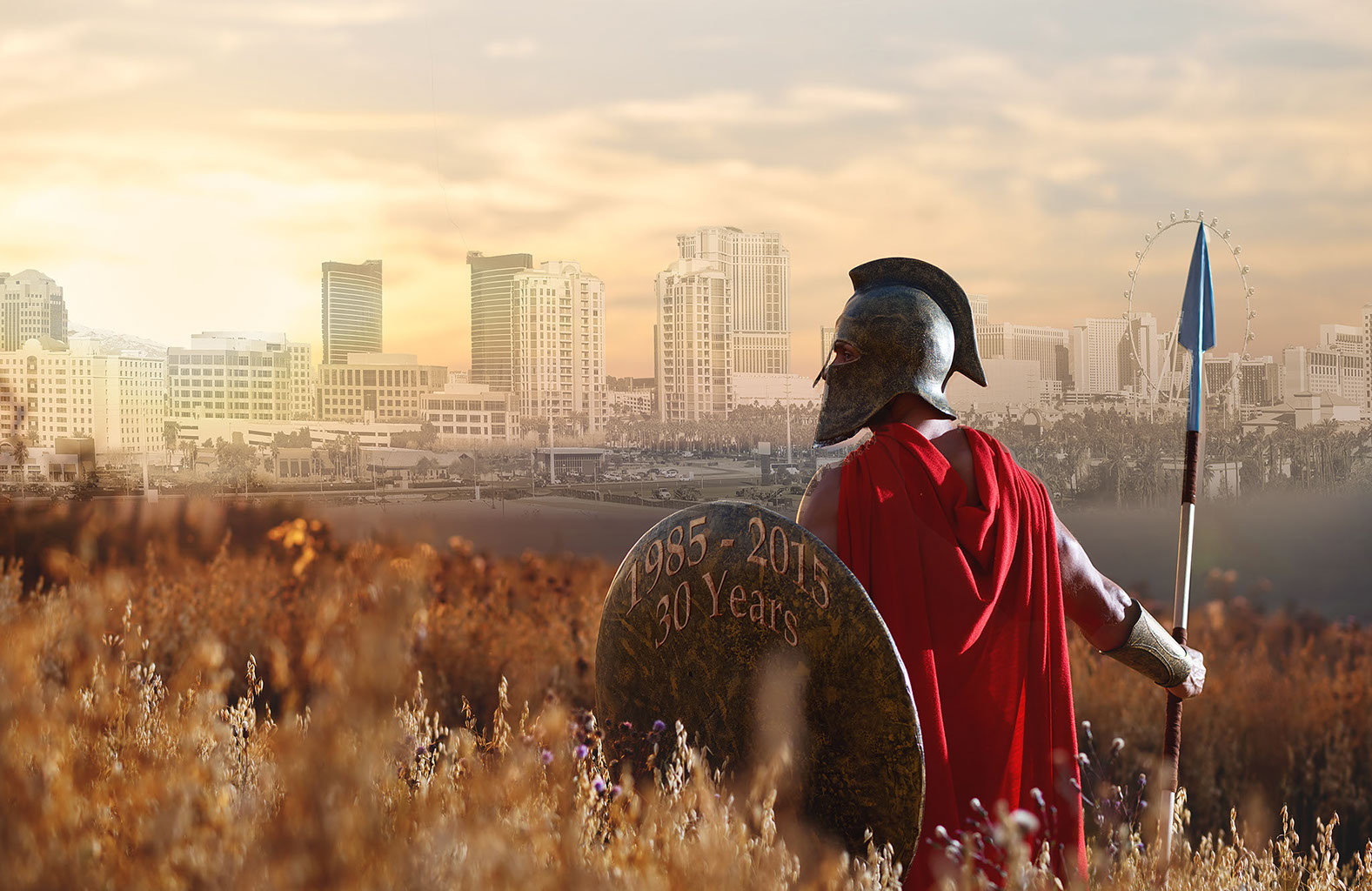 Call Our Las Vegas Office at 702.435.7368
CENTURION MANAGEMENT SERVICES
A Platinum Group Company
8831 West Sahara Avenue
Las Vegas, NV 89117
Call Our Laughlin Office at 702.208.2573
CENTURION MANAGEMENT SERVICES
A Platinum Group Company
3650 South Pointe Circle, Suite 115
Laughlin, NV 89029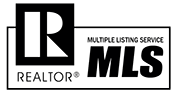 ABOUT US:
Since 198, Centurion has been one of the largest Property Management companies in Las Vegas for a reason...we professionally manage your asset like it was our own. Our full time staff is dedicated to four things:
Keeping Your property rented
Keeping Tenants happy
Monthly/Quarterly Inspections (this is to ensure tenant's are keeping the rental unit in great condition) saves money on owner move out repairs
Maximizing your assets return
We achieve this through; active marketing of the property, expeditiously working with vendors for rent ready and general unit repairs and providing periodical information on market conditions.
Finally, you will have 24/7, 365 access to our Broker/Owner for any concerns on issues which pop-up from occasionally.
Without you, there is no us.
Experience...there's no substitute for it!
Benefit from our long history in this market! We are a Fair Housing compliant organization using only pre-approved Realtor Association leases with customized addendums. Our tenant screening service and tenant application is standardized to provide equal opportunity to all applicants while providing owners with valuable credit and police record information. In addition we are experienced in the eviction processes-when necessary-having excellent relationships in all the local courts with hands-on experience in local proceedings.
In Ancient Rome, the Roman Centurion was a professional military officer commanding a platoon of troops called a "century." This could be anywhere from one hundred to several hundred men. The senior Centurion was a position of great prestige.
Centurions were held to high standards of conduct and were expected to fight on the front lines with their men. A Centurion's reputation and loyalty were key to their position of longevity in Roman society.