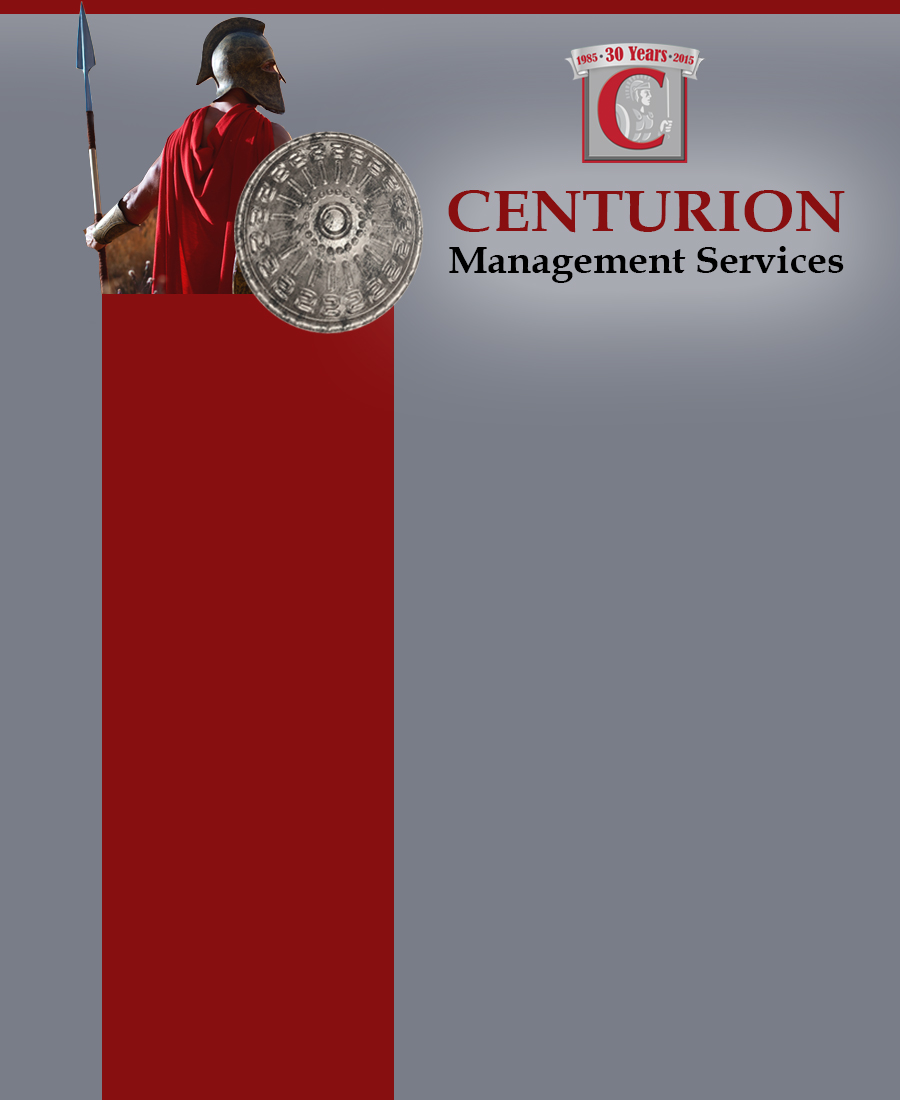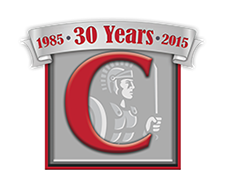 CENTURION Management Services
2920 North Green Valley Parkway
Building 2, Suite 218
Henderson, NV 89014
Phone 702-435-7368
Fax: 702-433-9727
email: info@centurionmgmt.com A Platinum Group Company

702-435-7368
Centurion Management Services


General Information for Prospective Renters:
Thank you for your interest in Centurion home rentals in our area! We hope we can find you just the right place! But first, here is some general information about the rental market and conditions in Southern Nevada. (SCROLL DOWN FOR APPLICATION)
AVAILABILITY:
Most homes that are available for rent today may not still be available 2 to 3 weeks from today. Rental properties usually rent within 30 days of coming onto the market…which is good news for the property owners…but disappointing to people moving into our area. The best time for you to come and tour the homes that are available is no more than 30 days prior to your planned move. The alternative to that timing would be for you to plan on "taking" the rental home (in other words paying a month's rent) earlier than you wanted to in order to "reserve" the property for yourself.
SEEING HOMES FOR RENT:
You may choose to let you "fingers do the walking" by using our FIND A PROPERTY PAGE to view available homes. This will give you an idea of the style and sizes, as well as pricing for various areas of town. When you come to our office, we will provide you with a current list of the properties available that day, that meet your criteria. We will also give you a basic map of the areas so that you can do a preliminary drive by assessment of the houses and the areas. Once you have made your semi-final selections (2 or 3 homes), we will then schedule you with our leasing agents to go into the homes in person.
MAKING YOUR SELECTION:
When you see a home that meets your needs, please say so right away! Do not rush to make a decision…but keep in mind that we only want you to get your first choice. Properties move quickly!
APPLICATIONS:
Once you complete the application, you will also need to pay the NON-REFUNDABLE application fee of $75 for each adult applicant. This is for the credit and background checks. You will need to bring those funds with you in the form of a MONEY ORDER when you have made your property selection. It will normally take about 2 days to get the owner's approval or disapproval of the application. When approved, we will begin the execution of your lease and collection of move-in funds. If your application is not approved, the application fee is non-refundable due to the credit report and background check costs.
EXECUTING THE LEASE
When you come in to execute your lease, you will need to bring the money required to be paid before you move into the home. These amounts will include damage deposits, pet deposits, rents and prorated rents as previously discussed. PLEASE NOTE: you will need to bring in these funds in the form of a certified check or a money order. NO CASH and NO PERSONAL CHECKS are accepted.